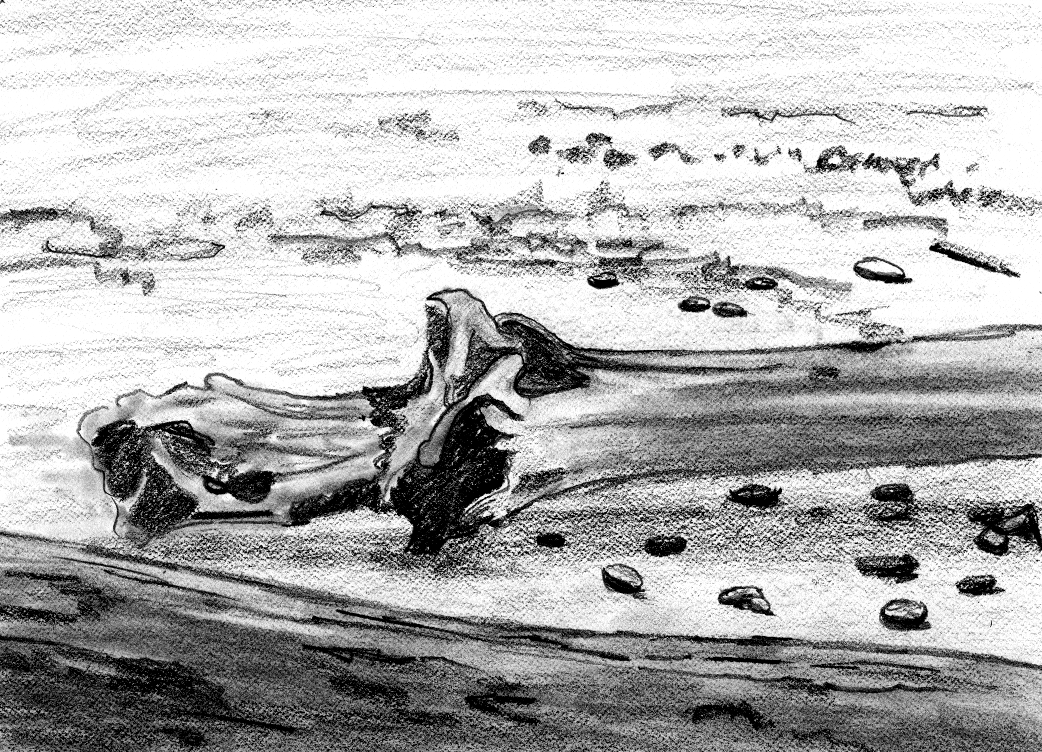 Playful & Sacred Art
Art can feed your heart and soul.
You can get my art directly from me, or you can access my art at my Nuvango page. (http://nuvango.com/williamwittmann) You can get art to make you smile. You can get art to inspire you. You can have it on your cubical walls or in your altar.
Nuvango will let you purchase prints, T-shirts, skins for you computer, or even throw pillows... all for less than I'd sell the art for. Get what feeds your heart.
Read - A Fun Way to Honor Your Art or Your Child's Art - to find other cool things to do with Nuvango.
http://www.bodyandsoulmentor.net/MentorBlog/fun-way-honor-art-childs-art/
Go for it => http://nuvango.com/williamwittmann
May it bless you in all ways,
William
PS You may find this books fun:
Altar Making: An Active Meditation for Healing Your Heart and for Deepening Spiritual Meaning in Your Life
Drawing the Sacred: Communing with the Sacred through Drawing - An Illustrated Journey Paper Back Version Kindle version
Sketching, Poetry, and the Sacred Present Moment: A Magically Potent Way To Savor Your Life Paper Back Version Kindle version